4 tags
6 tags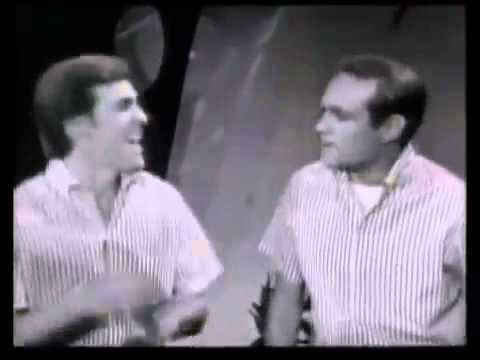 5 tags
3 tags
4 tags
5 tags
9 tags
3 tags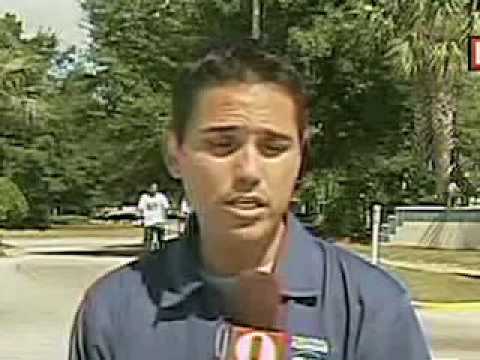 4 tags
Dear Amateur Taxidermists, Great job. From your friend, Zo
3 tags
7 tags
7 tags
2 tags
6 tags
5 tags
4 tags
5 tags
thisgirldoes asked: To the newly-crowned Fun Fearless Female of The Year, I do believe your first job as reigning queen should be to inform us all of your make up and hair secrets from the evening because, dammit, you looked fierce! The nude lip, the 60's-style eye, the perfect length long bob...I loved it all. Please tell, I beg of you. Love, A Zoe-Foster-Wannabe P.S. Congratulations ;)
5 tags
3 tags
6 tags
5 tags
4 tags
4 tags
7 tags
5 tags
7 tags
3 tags
Watch
Dear Clam Eating Salt, You're probably pretty embarrassed that the first time most of the world sees what you look like alive and not in a chowder or a cartoon or something, you're on a table licking salt, right? No? Just a bit thirsty? I clam understand that. From your friend, Zoe
awomanscormed asked: personal question: can you post a picture of your toes? i'm having a minor girl crush on you :-)
5 tags
Anonymous asked: What are your top tips for being a good girlfriend?
Anonymous asked: What's your favorite moment so far this year?
3 tags
6 tags
5 tags
2 tags
5 tags
Anonymous asked: Dear Zoe, now that you're a fancy and clever engaged woman, would change anything written in 'Textbook Romance'? I've just finished reading it by the way and it was exactly everything I needed!
5 tags
7 tags
4 tags
4 tags
6 tags